The M5 extension portfolio for ZEISS VAST stylus systems will consist exclusively of carbon fiber extensions in various accuracy levels - ZEISS REACH CFX 1, CFX 3 and CFX 5. They are the only carbon fiber extensions that are customized for the various CMM accuracy requirements.
Filters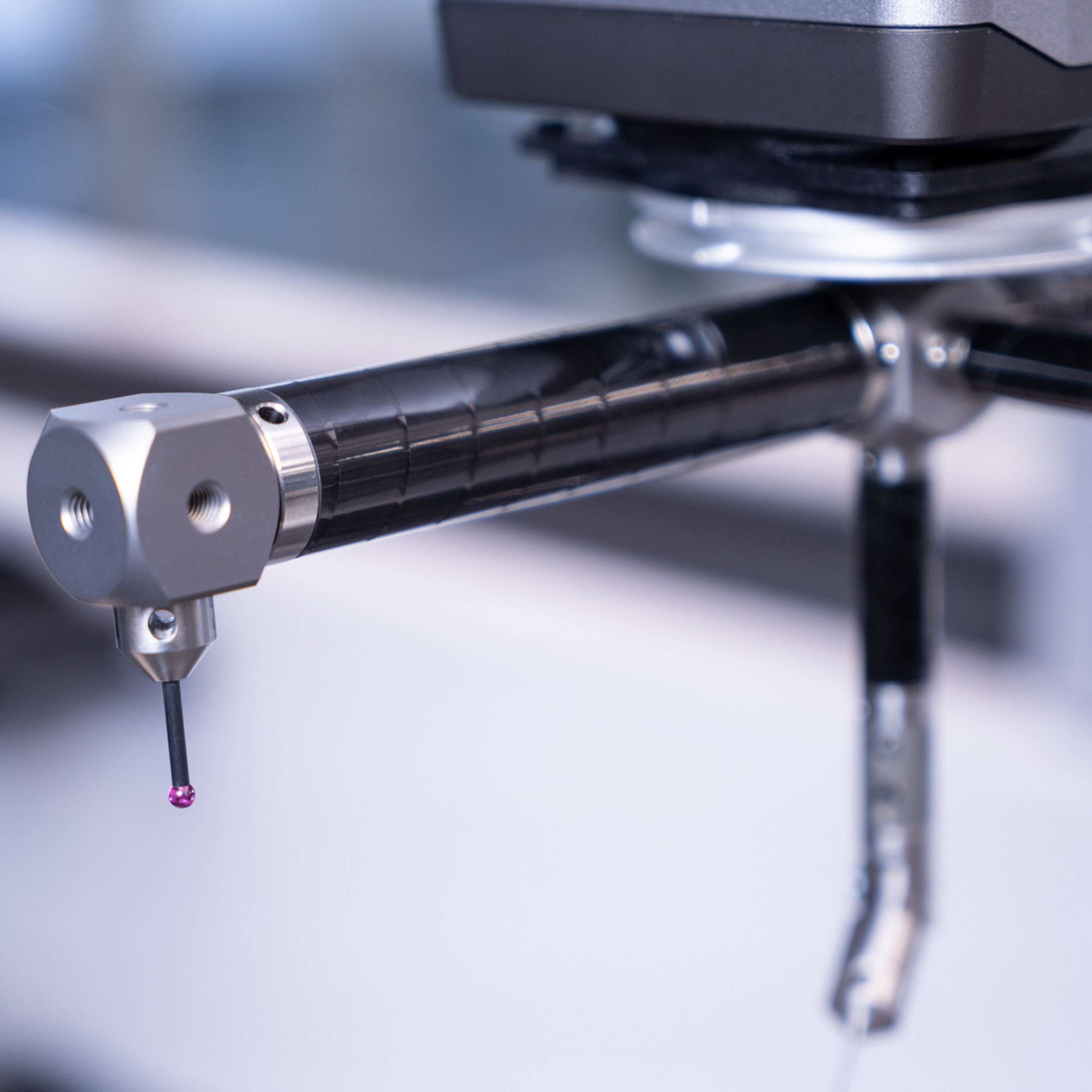 Our portfolio for M5 stylus extensions
You want reliable measurement results? Do not risk the accuracy of the measuring system you have invested in by using the wrong stylus extensions. To ensure that you always measure with the highest possible accuracy, we will no longer offer aluminum and titanium extensions. ZEISS relies on a portfolio of carbon fibre extensions with different performance levels - tailored to your accuracy requirements.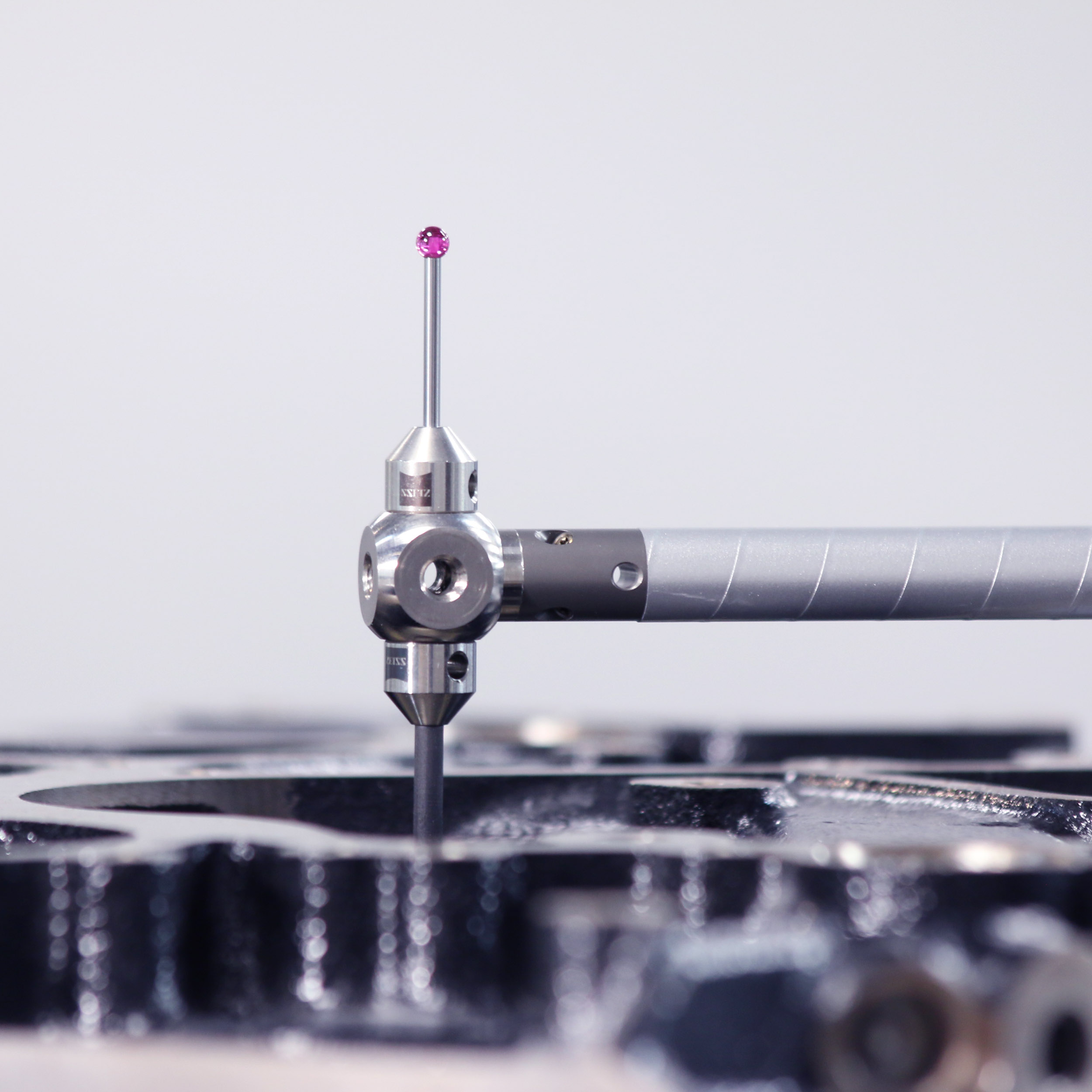 Suitable for your accuracy requirements
We recommend the following stylus extensions for your measuring systems:
ZEISS REACH CFX 1 for: ZEISS SPECTRUM, ZEISS CONTURA and comparable CMMs.
ZEISS REACH CFX 3 for: ZEISS PRISMO, ZEISS PRISMO fortis, ZEISS ACCURA and comparable CMMs.
ZEISS REACH CFX 5 for: ZEISS PRISMO verity, ZEISS PRISMO ultra, ZEISS MICURA, ZEISS XENOS and comparable CMMs.